Preparing Your Property for Your Construction Project
Work with a team of highly skilled building professionals at Certi-Struct Construction LLC in Leesburg, Florida. Our company is well known for completing projects on time and within budget. Because of this, we have earned a solid reputation with the local  communities of prominent Real Estate Investment Trusts (REITs) in the nation. Count on us to help you dig in and build a sturdy foundation for a successful construction project.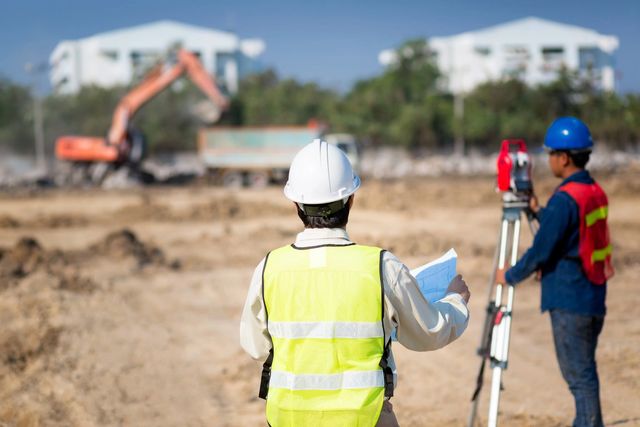 Our Primary Areas of Focus
From new community construction work to planned structure expansions, we can provide site development services for different commercial, residential, and industrial properties, such as:
Concrete and Asphalt Work
Our company offers installation and repair solutions for surfaces and sub-surfaces of new buildings. These services include:
We also strive to ensure your project is compliant with the requirements of the Americans with Disabilities Act (ADA).
Excavation and Other Solutions for Erosion and Drainage Utilities
Our professional team performs a wide range of services to prepare the lot for the utility systems that will be set up. To get your site ready for such work, we provide the following:
We'd Love To Hear From You
Get in touch with us for additional information about our site development solutions and other services. We would be more than happy to respond to your questions about what we have to offer.