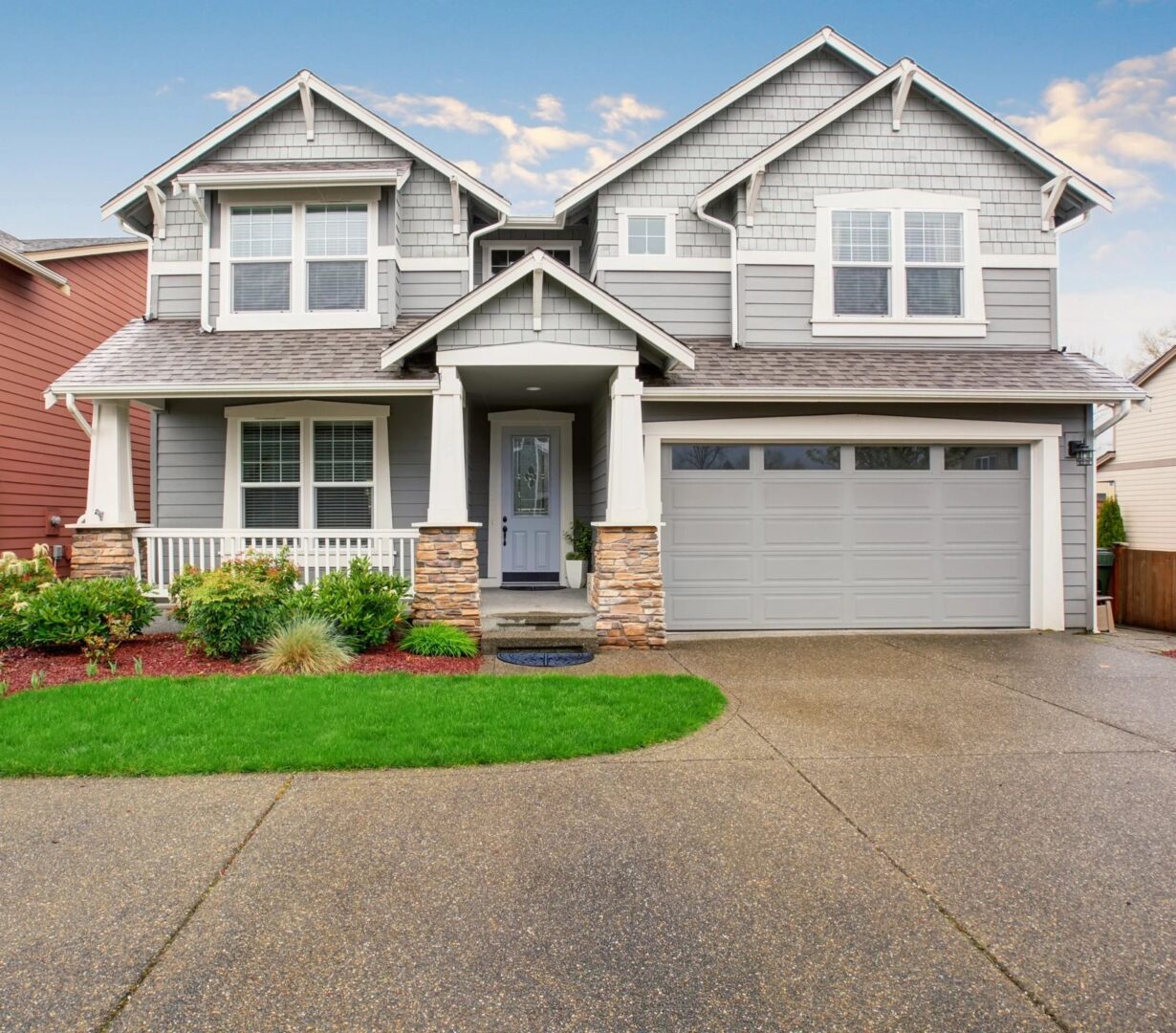 Build Your Dream Home With Our Help
Count on Certi-Struct Construction LLC in Leesburg, Florida to construct or customize the house you have always wanted. We offer a wide variety of residential building services like no other, such as house remodeling and full-service home construction. Rely on our construction specialists to do every work with utmost quality and dedication.
We can provide you with a vast selection of unparalleled residential construction services. These include the following:
We can help you turn the home you've always envisioned into reality. Using the latest construction materials and building practices, we will tailor your residential property according to your lifestyle and preference.
Full-Service General Construction
As building a house is not an easy task, we are here to streamline the process for you. From planning and designing up to customizing and inspecting the final product, every step will be meticulously completed by our reliable builders.
Transform your living space with our help. We can handle just about any remodeling job that you require, such as installing kitchen islands, adding utility rooms, and updating other features.
We can help you make your home an extremely fun place. Our team can skillfully install pools in your yard where you can spend quality time with your loved ones.
Let Us Construct Your Residential Space
Trust our expert builders to provide you with the home construction solutions you need. If you are interested to work with us, feel free to contact us today.